"Experts say [Bright Mind/Street Care's] app will start those conversations [to get those who aren't vaccinated vaccinated]."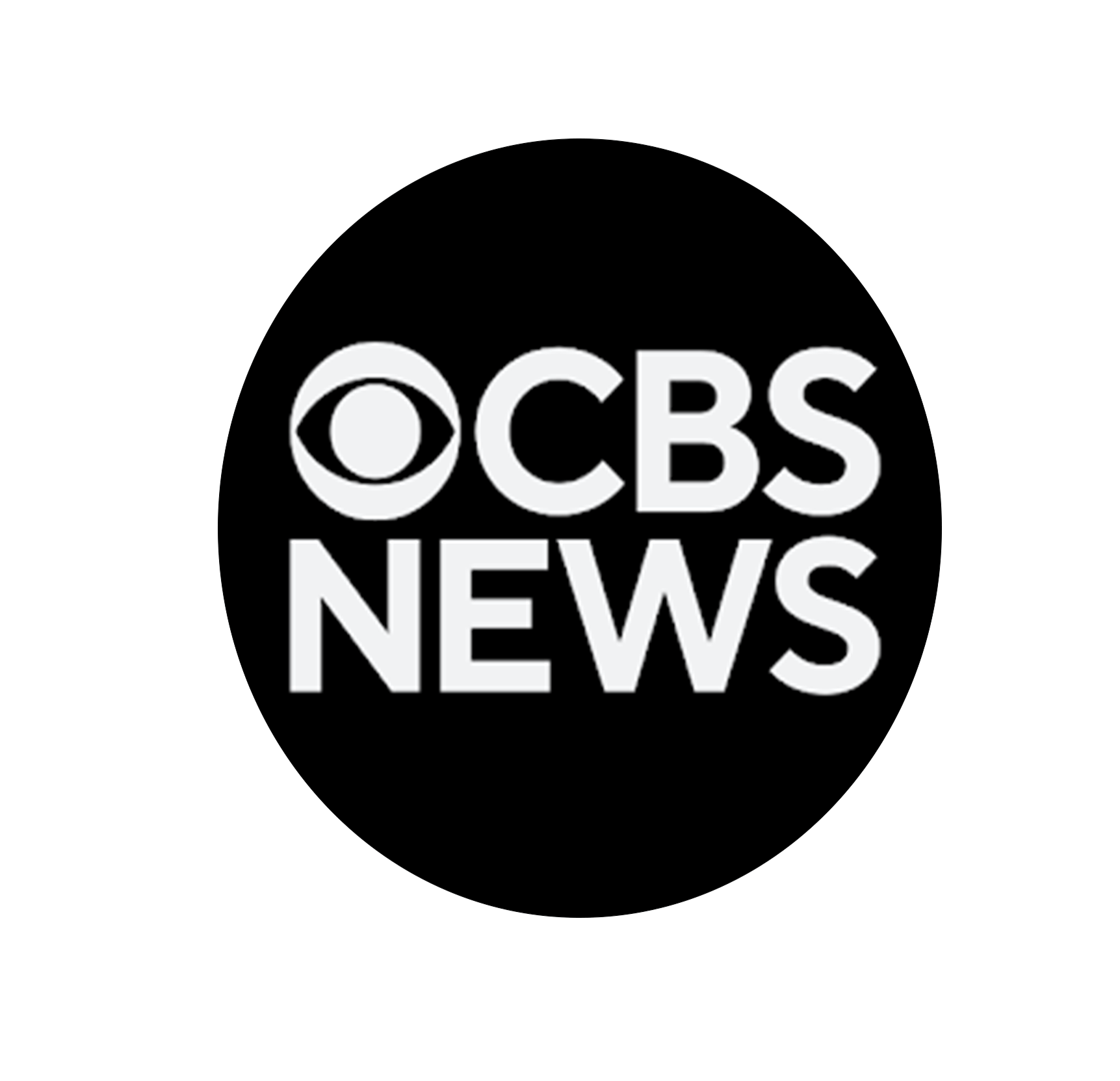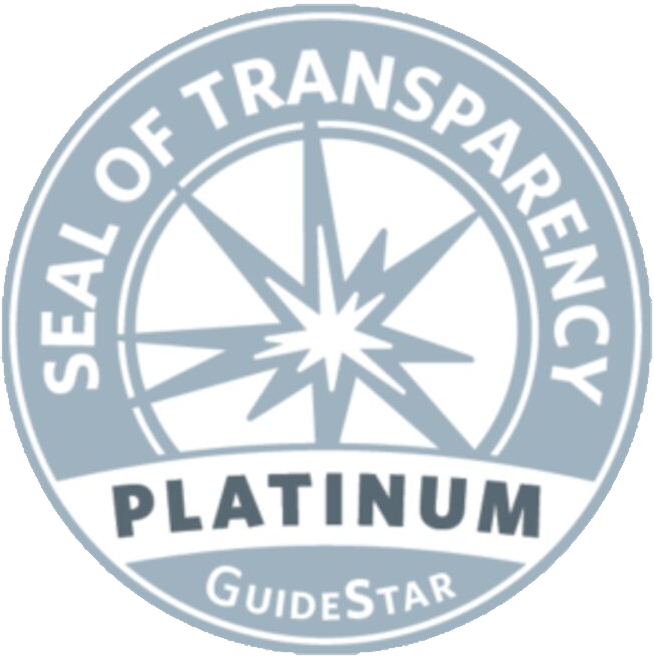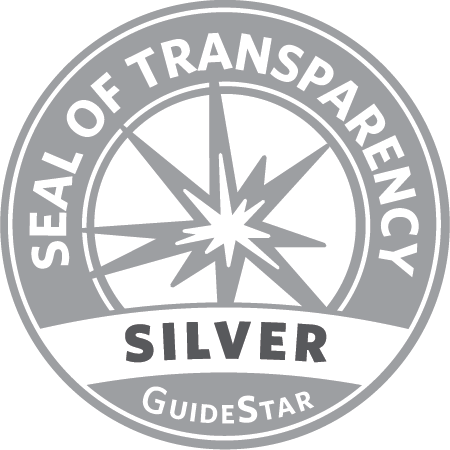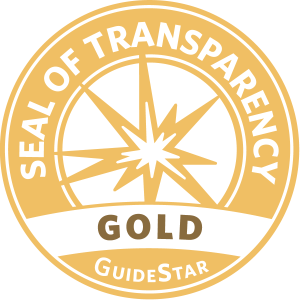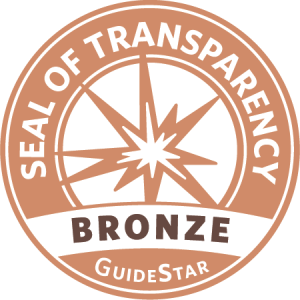 We've just earned our 2023 Platinum Seal with Candid/Guidestar, the premier nonprofit organization that evaluates transparency.
We are excited to share the work our nonprofit does. Learn how you can join us or support us to make a difference.
Every day, individual acts and well wishes for homeless individuals fall like drops of rain on countless city streets. Each raindrop is essential on its own, but what if we could pool our efforts, resources, and abilities? That's where Street Care comes in. We're a platform that helps you help homeless people. Give care items based on our team's longstanding experience. Help with goal reinforcement (crucial for helping bring about transformation) And build community among volunteers and homeless people, through our interactive framework. Since the COVID pandemic, practical care is more important than ever. Click here for
How To Help
to prepare or start now
Toolkit
for street outreach resources, and
About Us
for more about the how and why of Street Care.
streetcare-location-slide
2 2
Our Total Outreach (# of people)
Number of People Mentored
7
stree-care-web-app-poster-yellow-version